August 2018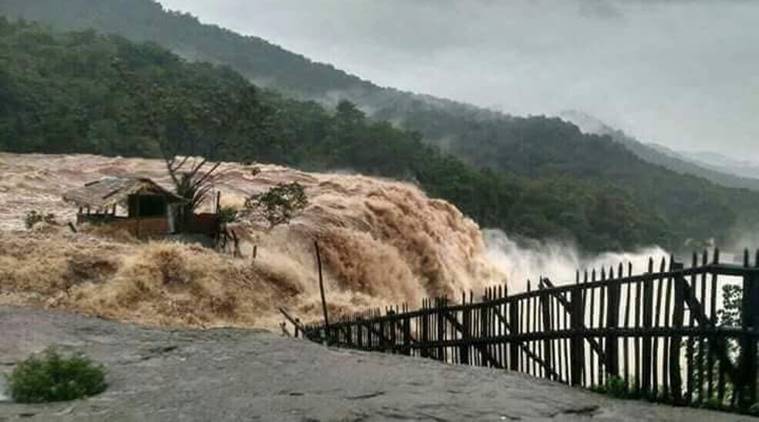 This beautiful state of Kerala has been engulfed with flash floods and heavy rains like never seen before hundreds have lost their lives and lakhs of people are displaced and stranded . There is a dire need of basic necessities for survival This is a time when every little bit helps and so bring out your BETTER ANGELS in and DONATE !!

Below are the website that are channeling the donation to needy
Amazon :
While the option is available on the home page of the Amazon India app, desktop and international users can go to
bit.ly/amazonkerala
to place the orders.
Users can select an NGO whose flood relief wish list they may browse for products to buy. Once these products are selected, added to cart and checked out, they can be added to a Gift Registry Address.
According to Amazon, Habitat for Humanity, World Vision India and Goonj are three of the organizations currently attempting to make essential supplies available to the thousands affected by the floods across the state.
I have personally used this one and more info is the link below
Contribute financially to the CM's Distress Relief Fund (CMDRF) :
You can also directly donate into the CM fund
https://donation.cmdrf.kerala.gov.in
T
hose who are less fortunate
O
often don't want to ask for help.
H
ard times hit all of us at some point
E
enjoy your good fortune
L
et your fortune help others
P
eople helping people makes this world a better place!"
Catherine Pulsifer